---
I Dream

of a

Jeanie Bottle
---
---
Stacked
Pictures
---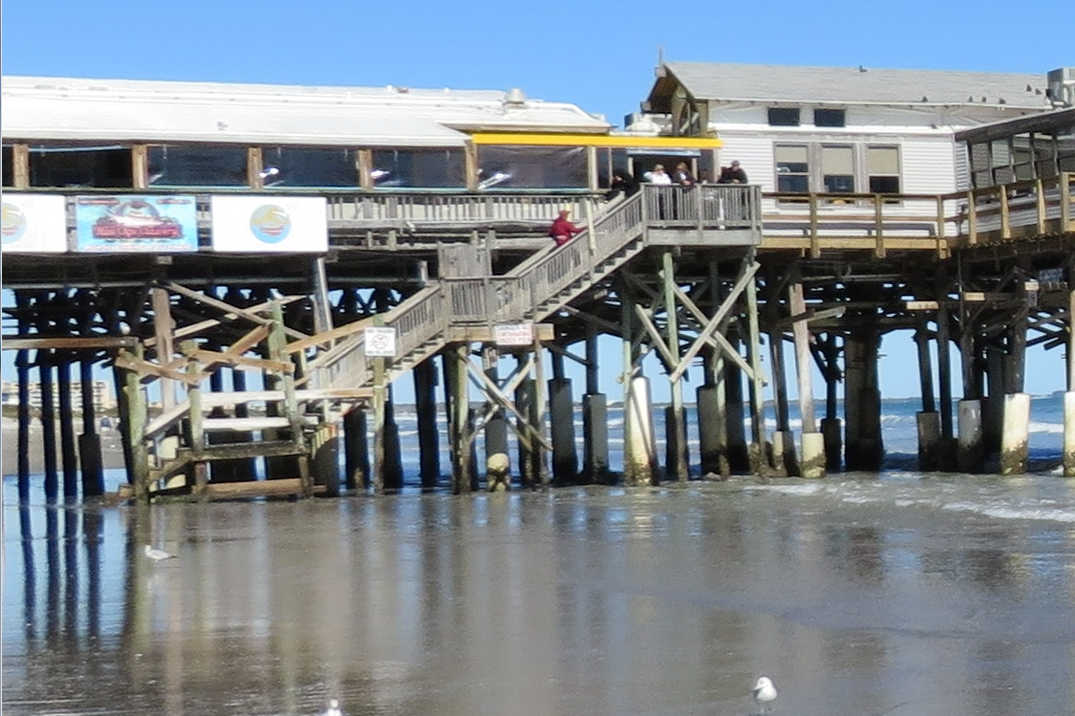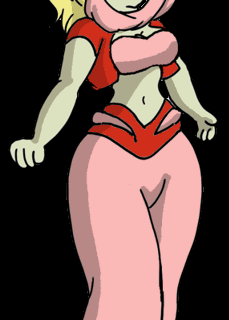 The premise of this web comic is that a guy opens a genie bottle and turns into a female genie outwardly resembling the one portrayed by Barbara Eden in the 1960s sitcom.
I hacked an animated GIF that C.D. Rudd posted on his Deviant Art page. I used the Beneton program to make the new version. It has a height limit of 320 pixels, but the moving parts of the gif pretty much fit in this band, so I made a transparent called "Top_Bottom.png" to show the sections which don't change from frame to frame. However I couldn't make the bottom layer of Beneton.gif transparent; that's the black rectangle.
The background image big.jpg is take from a shot of the Cocoa Beach pier. Like IDOJ, Bottle is set in Cocoa Beach, a small town just south of the Kennedy Space Center on Florida's east coast. Pretty good for 50% quality.
January 4, 2017
Jeanie Bottle is still going strong with more than 400 comics now. It's continued the connections with vintage television with two story arcs featuring a witch named Sam and a visit to Hazzard County, and even the discovery that an old lady living next door to Jean's apartment is actually the former genie of the bottle and that the TV series was inspired by her adventures—one of the characters is "Sid" which is a reference to Sidney Sheldon, who created the actual TV Series.
I've put a small fanfic and a couple of fanpics at my little corner of Deviant Art